Two things I like very much… a chicken dinner and a good pun. When I read about this place in Time Out, I was sold!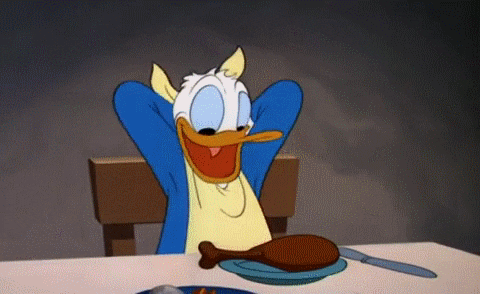 A hop, skip and jump away from Oxford Circus, allow me to introduce you to Billy and The Chicks.
We arrived at 7.30pm on a Thursday night without booking a table which meant I was frantically thinking of other places we could end up in, if the restaurant couldn't fit us. Thankfully, a very friendly waiter led us to a snug table for two and we were left to peruse the menu.
The menu is simple and to the point. Pieces of chicken, burgers and a smattering of sides.
We both opted for a chicken burger with cheese and then, being as greedy as ever, I chose to supplement my burger and chips combo with even more chicken and mac and cheese 'to share'…
The whole place is quite small and everything is served 'take away' style. The service is brilliant and we had our tray of goodies was delivered to us extremely swiftly by a wonderfully smiley waiter.
Sorry for poor quality pictures; I literally snapped one with my iPhone then put it aside and started shovelling food in my mouth.
Juicy crispy succulent chicken coated in herbs, smothered in salty tangy cheese all captured in a soft fluffy bun. The restaurant prides itself on only using the best British ingredients which comes across hugely in the flavour – the burger beats any other I have had, hands down!
For drinks, there are a selection of cocktails and some fancy craft beers. We both opted for soft drinks so I can't comment on these but the menu looked pretty varied so sure there will be something for every palette.
Mac and Cheese is good, the chips are crunchy, the atmosphere is great but the main event really is the chicken. Yum.
Website here, find them here via a very cool map.